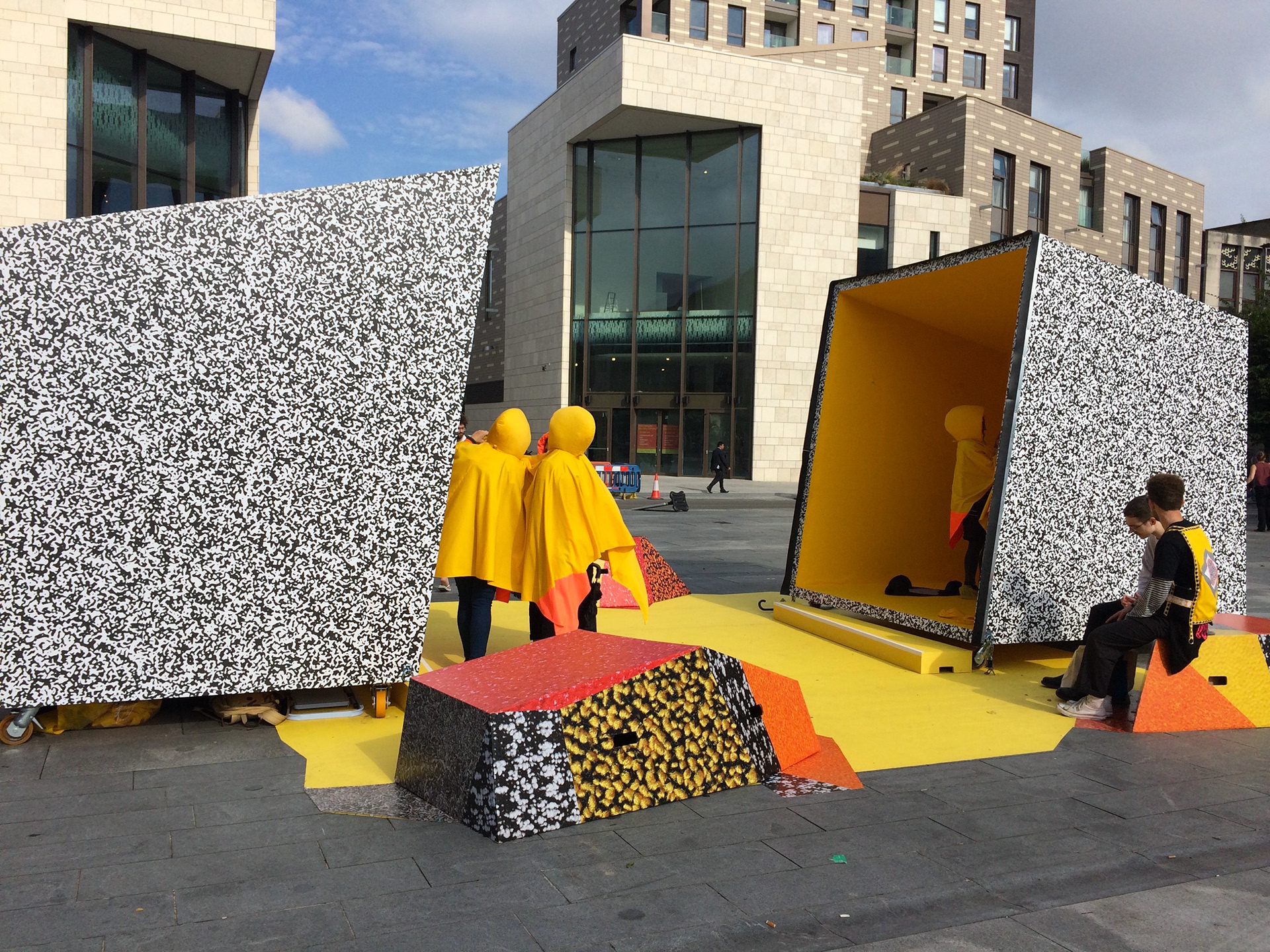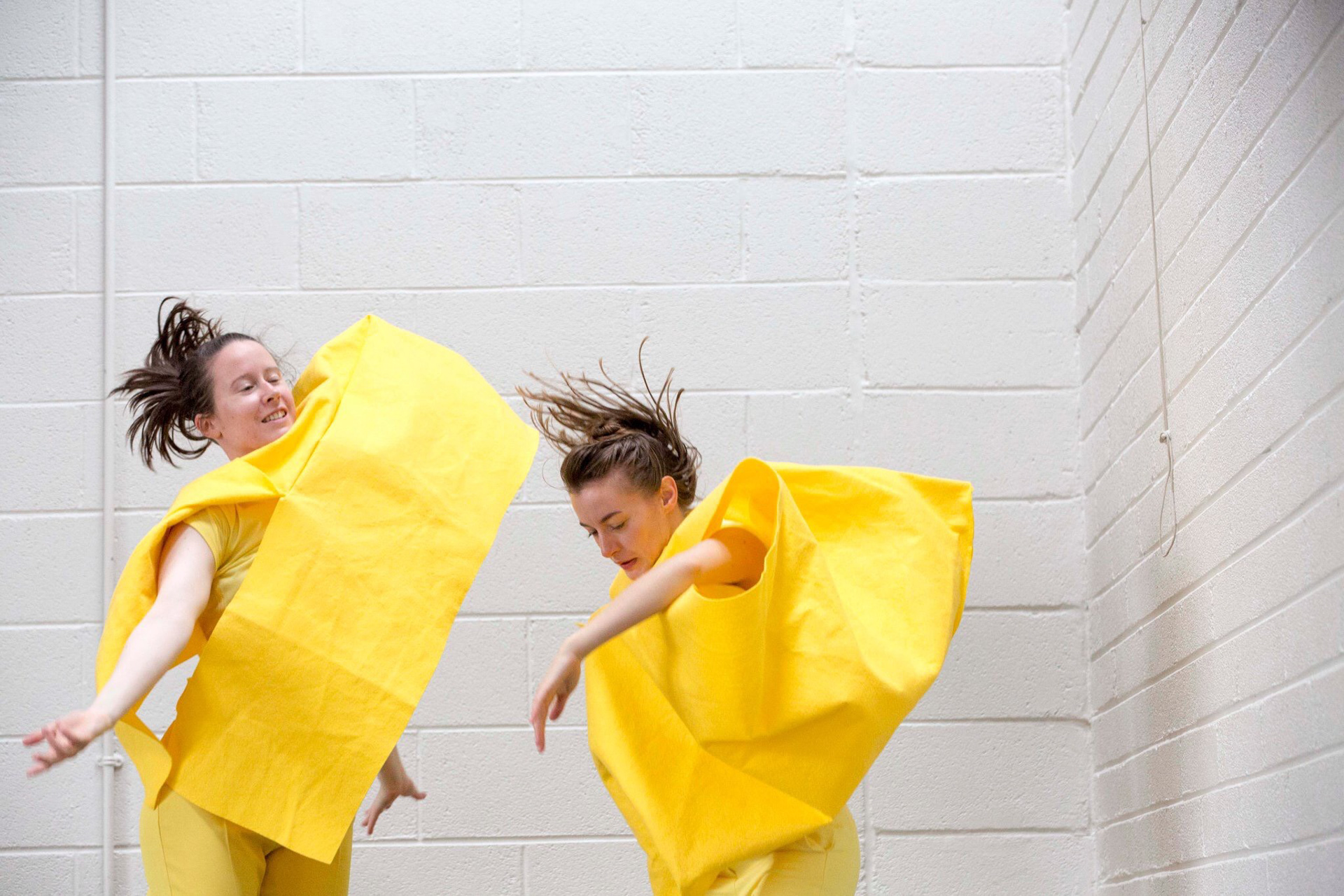 invited by choreographer Laura Murphy to make costumes and props for the audience to wear for the performance Yellow', a contemporary work-in-progress for two dancers and two musicians. Choreographed by Laura Murphy and composed by Michael Gallen Thursday 22nd June 5pm at The Granary Theatre
Cork Midsummer Festival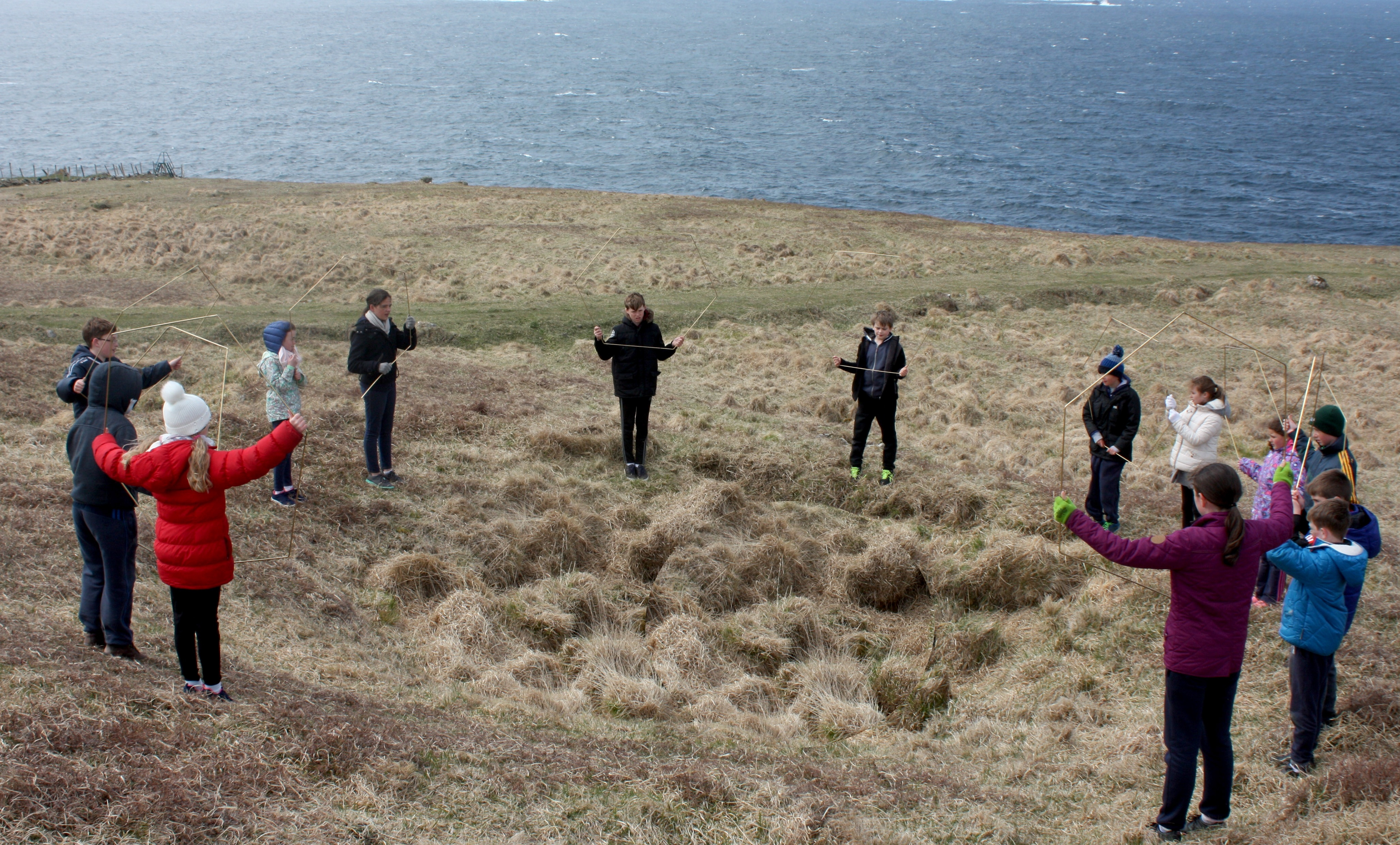 Awarded a major new commission IN CONTEXT 4 - IN OUR TIME is South Dublin County Council's Public Art Programme 2016 - 2019
In collaboration with artist Yvonne Mc Guinness our project is The Central Field a proposed large scale temporary land artwork that draws on the idea of an amphitheatre.
This contextually responsive project is responding to the stalled planning process in Adamstown and aims to engage local residents in unearthing and reimagining a shared public realm.  
http://www.incontext4.ie/projects/the-central-field-draft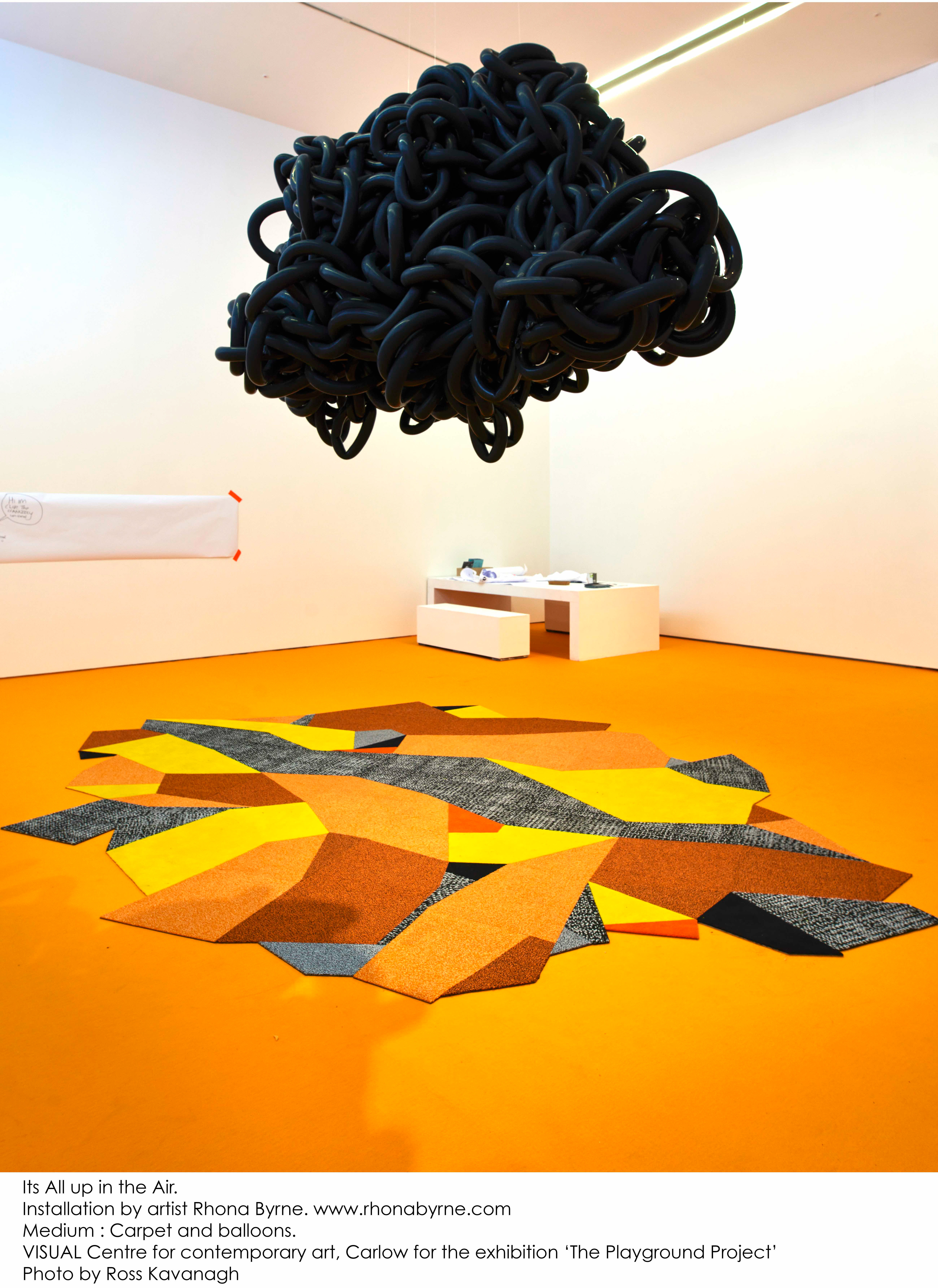 New installation of Its All up in the Air and carpet installation 'shifting ground' for The Playground Project Open 11 February - 21 May curated by Emma Lucy O 'Brien http://www.visualcarlow.ie/exhibitions/info/the-playground-project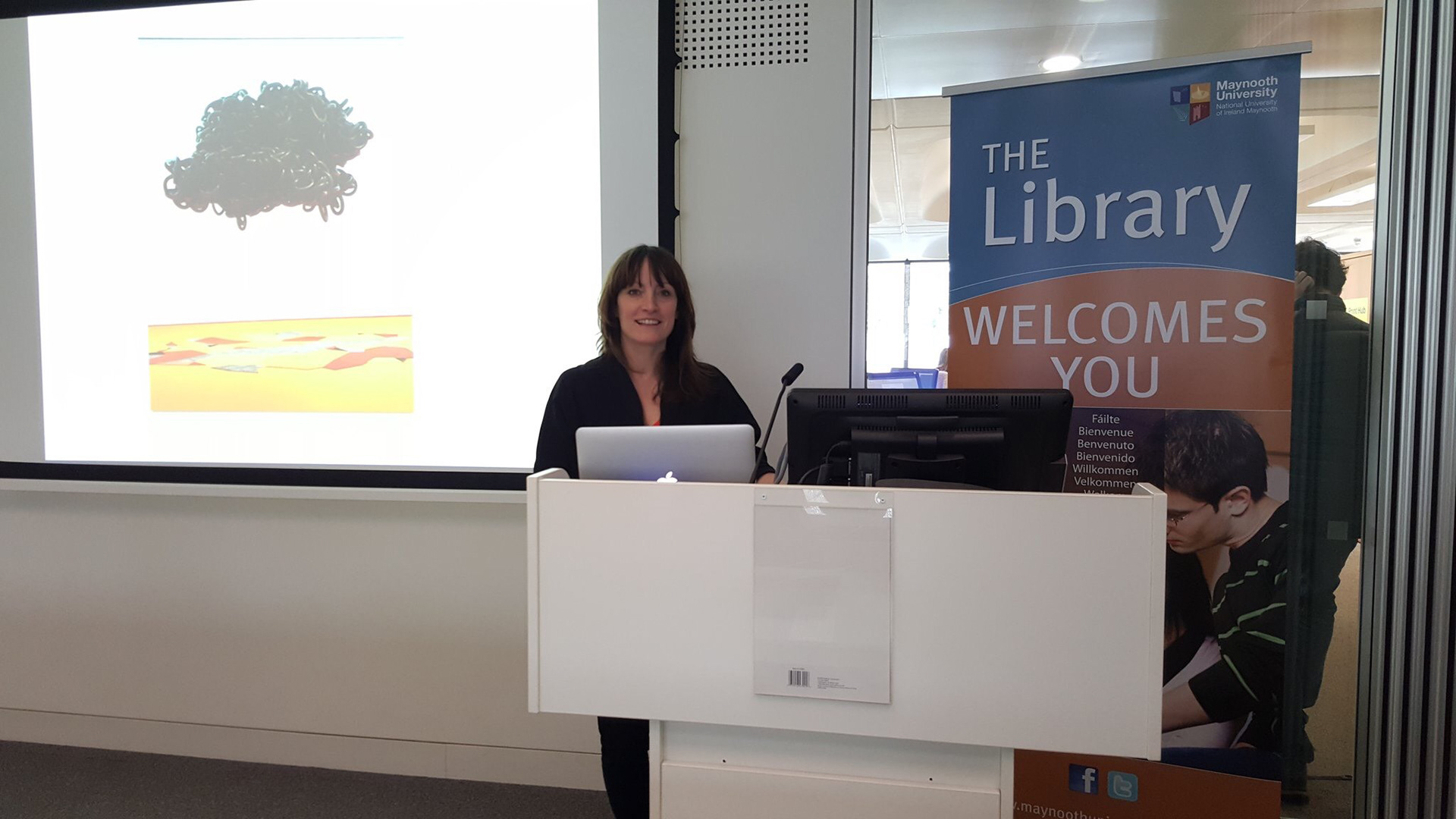 Lunchtime Lecture at Maynooth University about my new Percent for Art commission for a new major artwork ' The Scribble' for the new Education Hub building in Maynooth University.  
The Art Commission is for Maynooth University Education Building designed by Scott Tallon and Walker Architects. The building houses the Centre for Teaching & Learning, the Department of Adult & Community Education, the Education Department and the Froebel Department.  The commission which spans four stories of the building will be installed in 2017.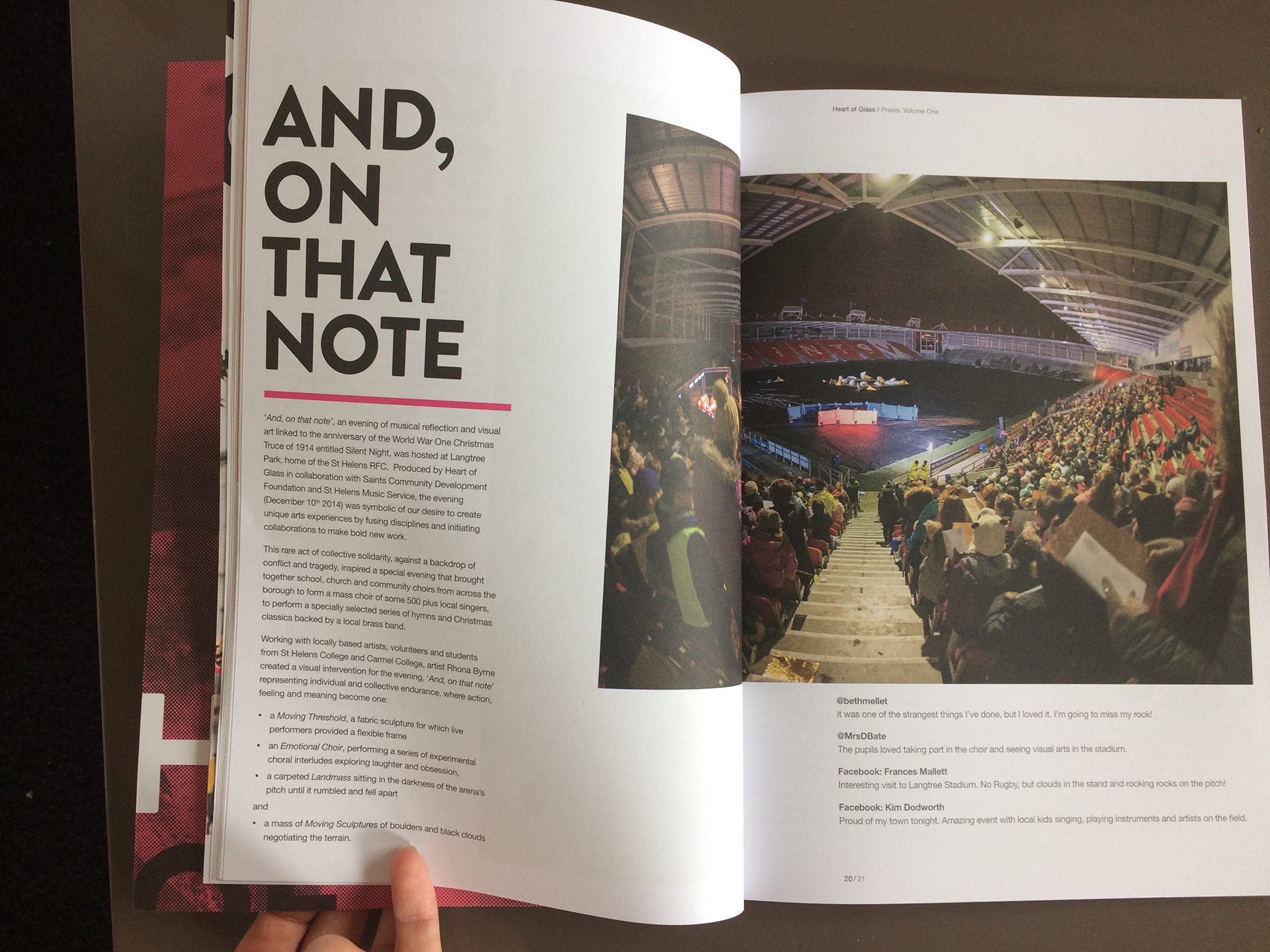 An Essay written by Varri Claffey about  'And on that Note' a project I did in 2014 commissioned by Patrick Fox, Heart of Glass Liverpool. 
The publication is PRAXIS Vol 1 Of people, Place and Time 2017.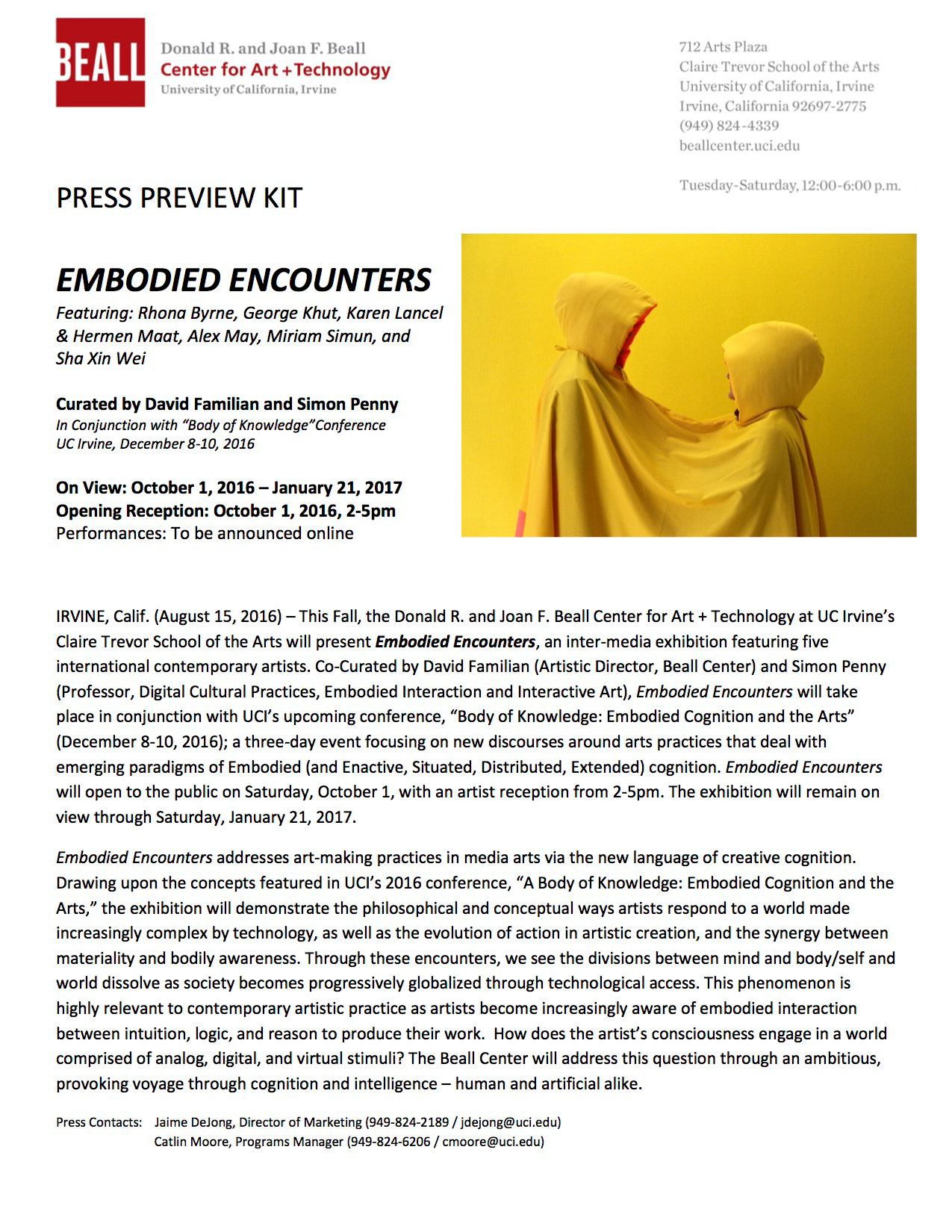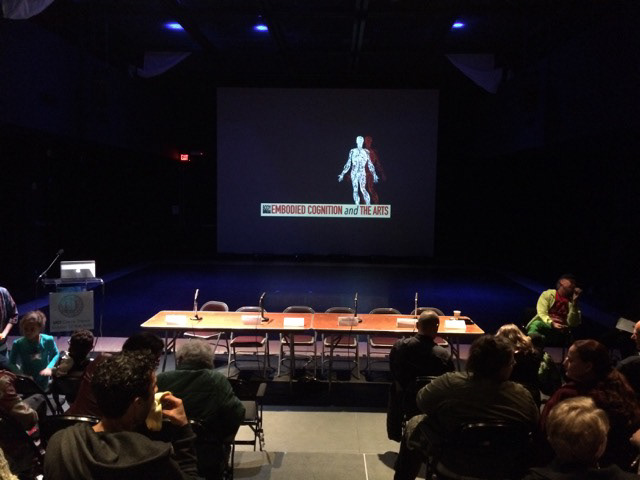 Presenting Embodied Encounters: A LASER Talk at the Embodied Cognition and the Arts Conference 
December 10, 2016 - 5:30pm
xMPL, Claire Trevor School of the Arts, UCI
http://beallcenter.uci.edu/events/laser-talk-embodied-encounters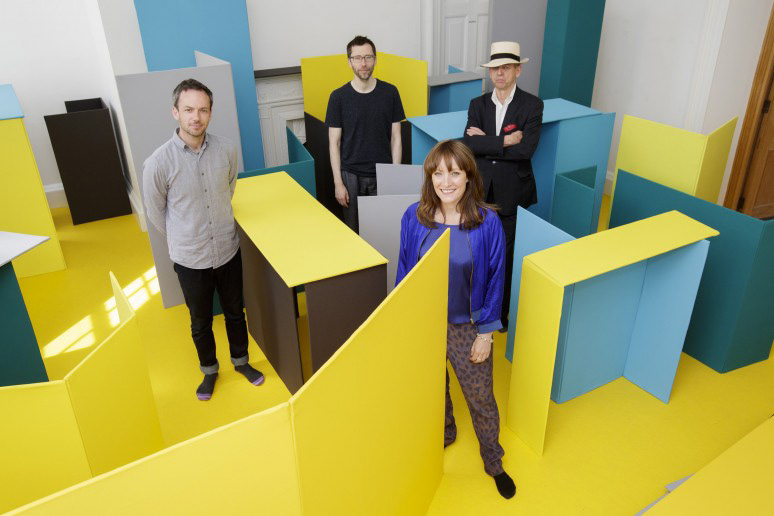 The Hennessy Art Fund for IMMA Collection 2016 purchased Bolthole for IMMA national Art  collection.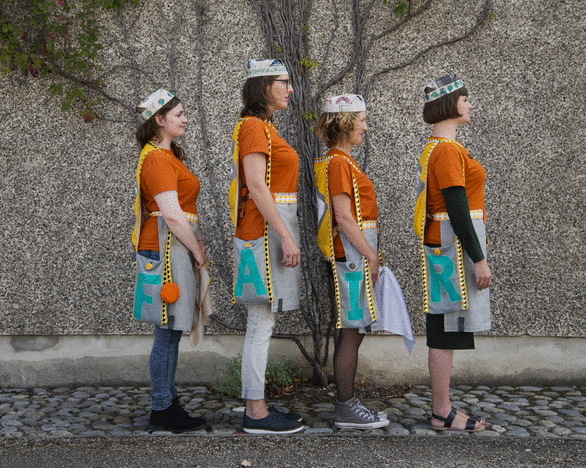 Workwear made for A Fair Land, Grizedale Arts at Irish Museum of Modern Art summer 2016.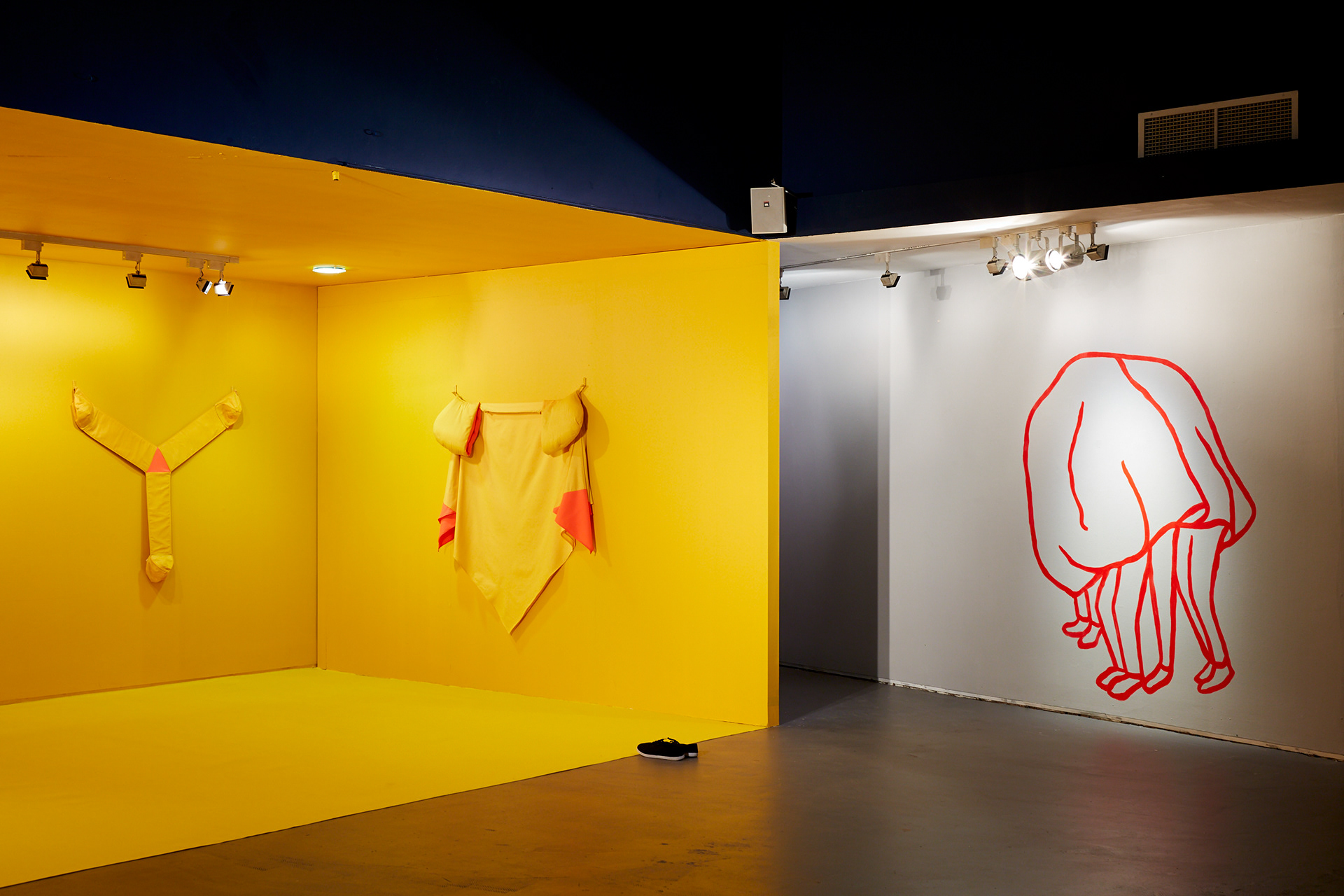 You and I, Curated by Alissa Kleist
17 February – 1 April 2017
A group exhibition Rhona Byrne, Mitch Conlon, Harrell Fletcher, IM Heung-soon, J Ross & Sons http://millenniumcourt.org/index/#/you-and-i/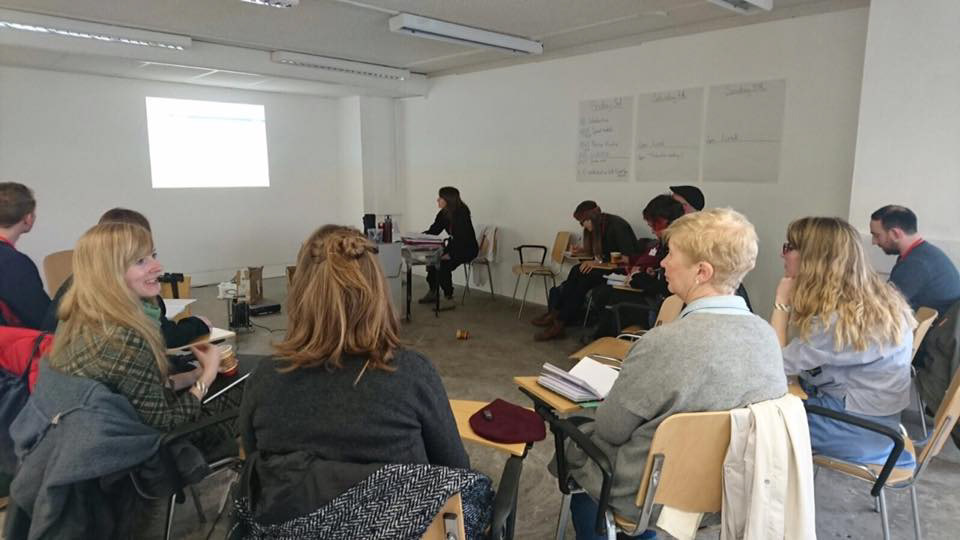 3-day workshop  3 – 5 February 2017
'Public! – workshop facilitated by Rhona Byrne in collaboration with Quarter Block Party
http://quarterblockparty.com/line-up/public/