Location: The underpass, Edmund Rice Bridge, Callan, Killkenny, Ireland. 
A Sculpture and Audio installation, commissioned by Commonage 
 series of architectural events for Callan town, Co. Kilkenny Curated by Rosie Lynch, Jo Anne Butler, Tara Kennedy. 

www.commonagecallan.com 
The Edmund Rice Bridge crosses the Kings River in Callan and the underpass is as an insertion into the rural landscape. When Things Meet is a site-specific sculpture built from reclaimed stacked transportion pallets thats sits in the Kings river under the bridge. The work draws on the fable of 'the Callan U-boat sightings' during World War II where people came together to defend themselves from submarines believed to have invaded the very shallow waters of the Kings River. The sculpture is accompanied by a four-channel sound environment installed under the bridge. The audio was made up of field recordings,  traffic, voices, cattle, birds, and bats that passed in a procession through the four-channel speaker system installed overhead, bisecting the real sounds of cars driving over the bridge. The voices were recorded performances with Callan teenagers. The audio was installed and recorded by Sven Anderson www.svenanderson.net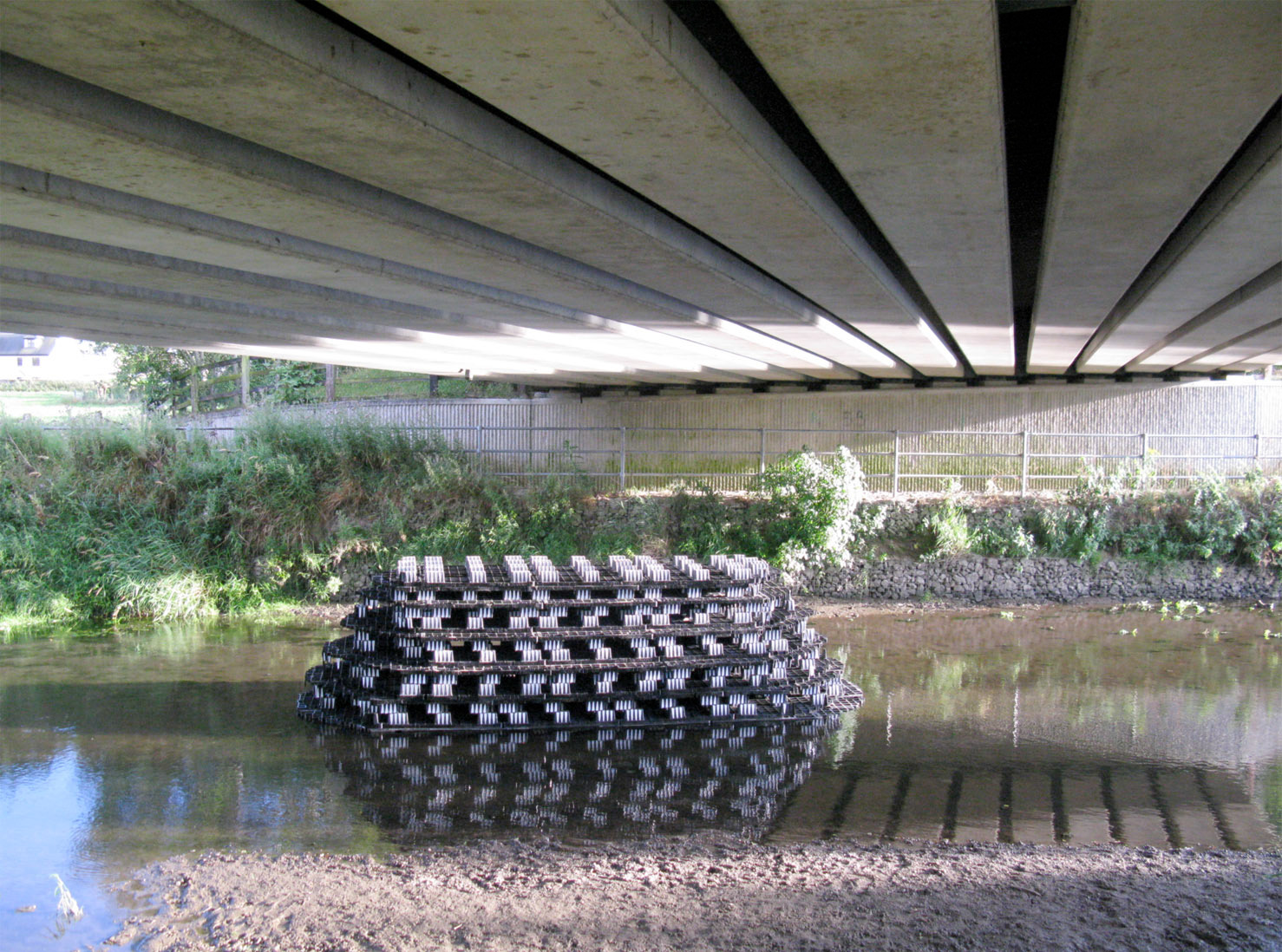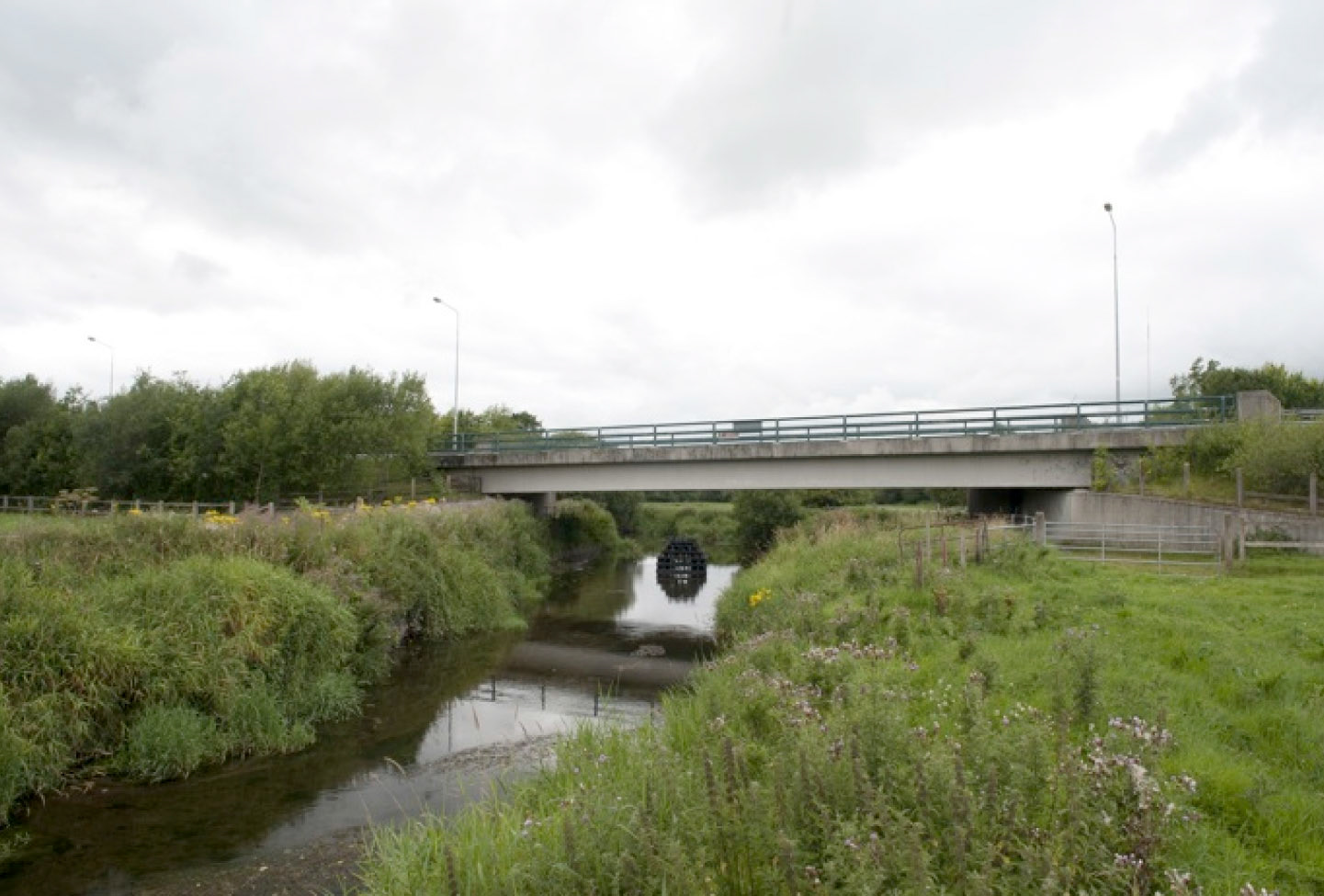 Audio installation underneath the Edmund Rice bridge.